Bios
Al Cerqueda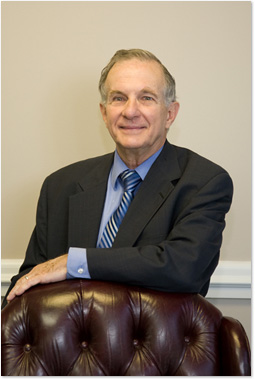 Email
Loading Email...
Al is a retired partner with our firm. Al retired in 2007 but continues to work on a part time basis as a consultant within the firm.
Al is both past President and Treasurer of the North Atlanta Chapter of Georgia Society of CPA's. He is a past financial Officer of the Civil Air Patrol, West Wing, and serves on the finance committee of the Holy Family Church.
Al was born in Cuba and came to the United States in 1962 serving in the U.S. Army from 1962-1963. He received his BBA, in Accounting, from Georgia State University in 1971. Al has extensive experience in auto dealerships, real estate, construction, profit sharing plans and employee benefit plans.
Al and his wife Diane live in East Cobb and have 3 children and one grandchild. All who know Al know of his love of old cars, old westerns, and flying.
Al is fluent in Spanish.