Bios
Robert T. Morgan, CPA
Managing Partner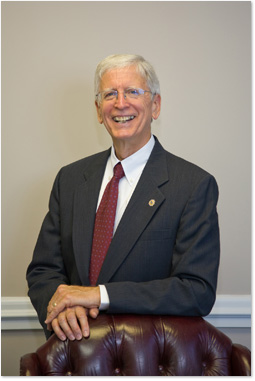 Email
Loading Email...
Bob is a native of Buchanan, Georgia, Bob received his B.B.A. in accounting in 1970 from Georgia Southern University. His areas of expertise include manufacturing, construction and non profit organizations.
Bob actively supports his community. He is a Distinguished Past President of the Metro-Marietta Kiwanis Club and was honored as a Hixson recipient. He is currently serving as their treasurer. Bob has served as a deacon, church treasurer and Sunday School teacher in his local church. He currently serves as the Secretary for the Cobb County Development Authority, and is the campaign treasurer for a statewide candidate.
Bob and his wife Toria live in West Cobb County and have two children and one grandchild. Bob enjoys gardening, fly fishing, hiking, reading and is a member of the Atlanta Track Club.