Bios
Toria Morgan
Office Coordinator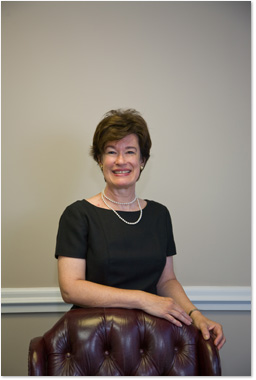 Toria grew up in Waycross, Georgia and moved to the metro area in 1967. She has a bachelor of Arts degree from West Georgia University. Toria is the wife of managing partner Bob Morgan and works part time in the firm during the months of January through May. She manages the front desk of the firm during that time.
Toria serves on the Board and is a Past President of the Cobb Arts, Friends of Cobb Arts, and is a past president of the Leadership Cobb Alumni Association. Toria has also served as President of her homeowners association and Secretary in People Looking after Neighborhoods. (PLAN)
Toria and her husband enjoy travel, the theatre, hiking, and spending time with their family. She is an avid reader and enjoys her book club and painting.